Standing Stone Trail, including Thousand Steps; a thousand rock steps that miners once took to commute to work daily.
We'll begin by doing Thousand Steps, visit an overlook, head North on Standing Stone Trail, to another overlook
and then return. The climb up Thousand Steps is strenuous and there are a couple climbs later
in the hike as well. This trail has plenty of rocks and great views.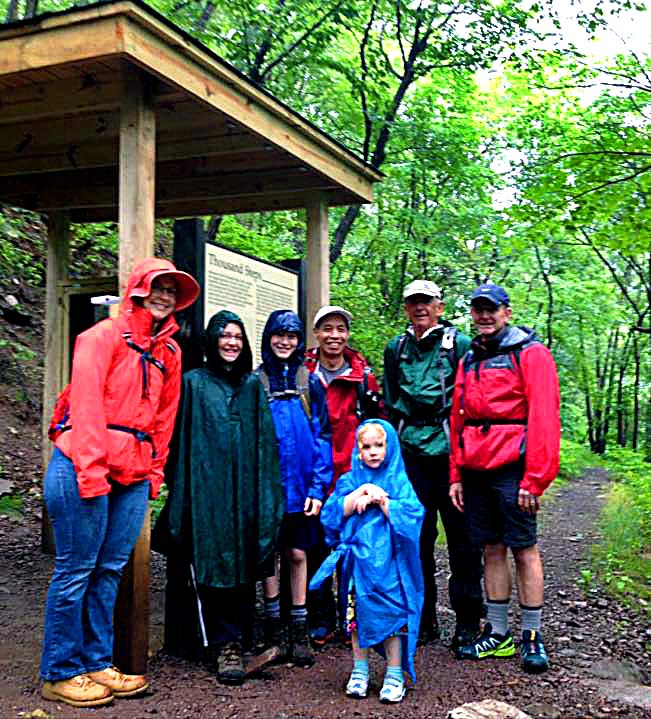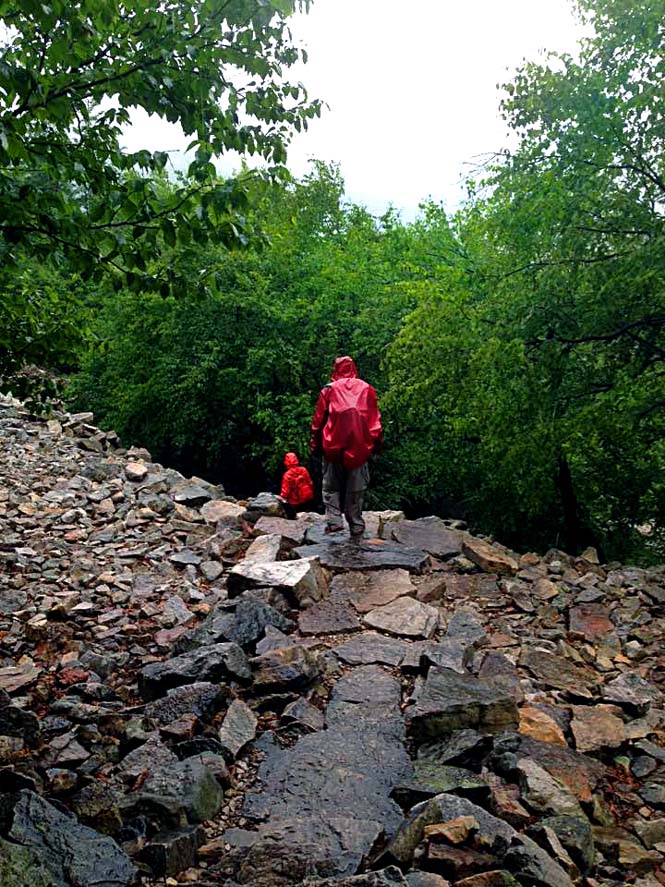 webmaster: Jim T.
Dec 09,2016