Four Parking Areas
ONLY!
So as to make it easier to go on the hikes and
not get lost before you start the hike.
North Parking lot.
North/East side of Rt. #83 Exit24!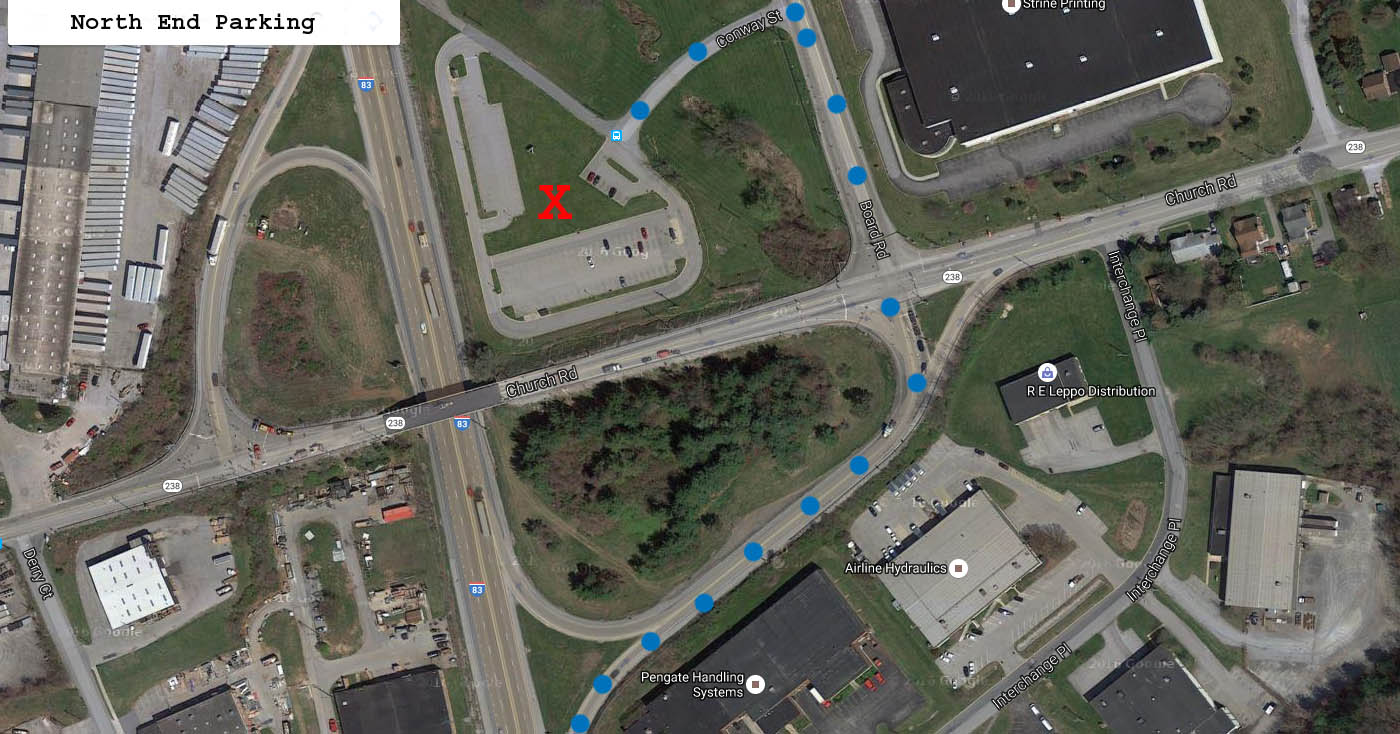 North - Exit 24 rout 83 Park and ride Lot.
East Parking Lot
Boscov's East Parking!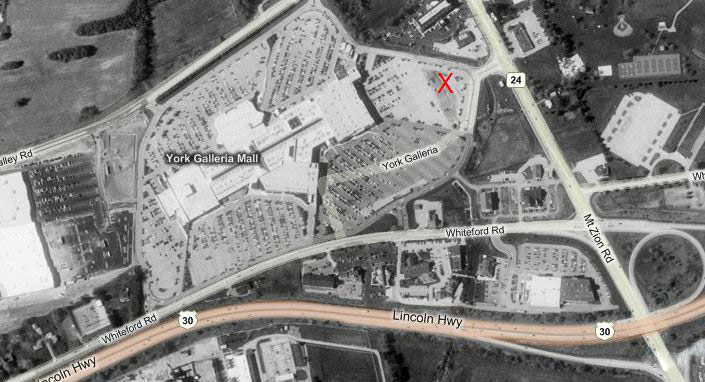 CLICK MAP FOR CLOSE-UP!

East End - Galleria Mall, east side of Boscovís Parking lot across from "Texas Roadhouse". Mt. Zion Rd. (Rt. 24) North of Route 30.
South Parking Lot
Vo-Tec School.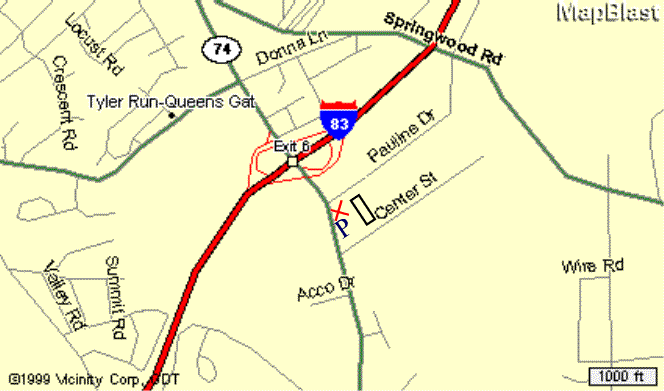 Click Map for Close up.

South - York County School of Technology (York Vo-Tech) parking lot. From Queen St (RT 74), turn onto Pauline Drive just south of I-83. Turn right onto the school grounds and drive around to the front.
West parking Lot
Woodberry Road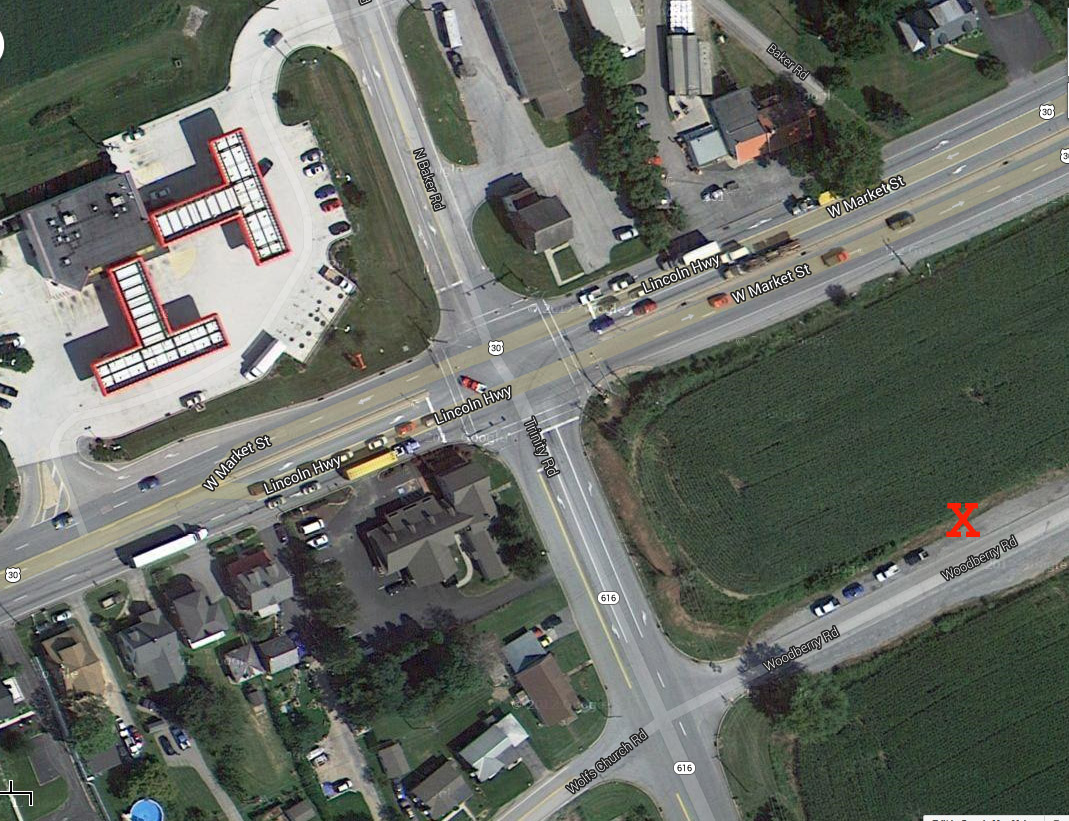 From US 30, turn south onto RT 616. Turn left into the Woodberry Road parking road side.
Webmaster: Jim T.
June 3, 2007