Bell's Run Nature Preserve
Click to get larger Photo!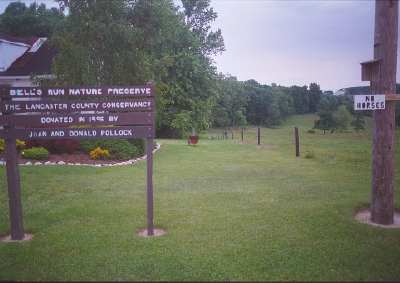 The trail is to the Right of the sign.
About 400 feet in you will need to move left 20 some feet from the fence then after that a woods trail will soon start!
This is were you turn left!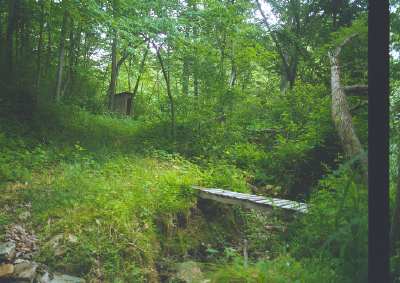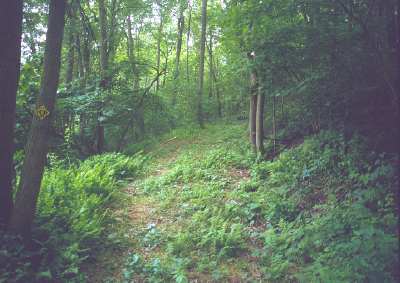 Just East of park is this covered Bridge!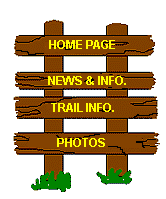 Webmaster Jim T. yorkhikingclub@email.com
June 4, 2004